At YuLife, our mission is to turn financial products into a force for good. By doing this we help people live their best lives. And put their health and wellbeing first – inside and outside work.
Because we know that when people thrive, so does business.
YuLife has a big mission: we want to help people to live their best lives, and we are passionate about using tech and financial services as a force for good.
Sammy Rubin, CEO YuLife
How do we do it?
We've taken life insurance apart and rebuilt it from the ground up by creating accessible, compelling products that work for HR managers, businesses and employees.
We offer the most rewarding insurance product out there, with business-friendly dashboards and 1-2-1 support. To give your people the financial, emotional and physical support they need – plus incredible rewards, delivered through our game-changing YuLife app.
Say hello to Yugi.
Yugi the giraffe is our YuLife mascot. Like all giraffes he's got a big heart – in fact the biggest heart of all land animals.
You'll see him around a bit – helping guide people through our app and website and adding his positive spin on things.
Meet Dr. Rangan Chatterjee - Our Chief Wellbeing Officer.
We believe small steps can create lasting impact. That's why we're working with Dr. Chatterjee to create a balanced wellbeing approach that inspires long-term healthy habits for your team.
"By offering tangible rewards for healthy behaviour, YuLife helps us develop habits that will make a lasting difference to our lifestyles."


Dr. Chatterjee, Chief Wellbeing Officer YuLife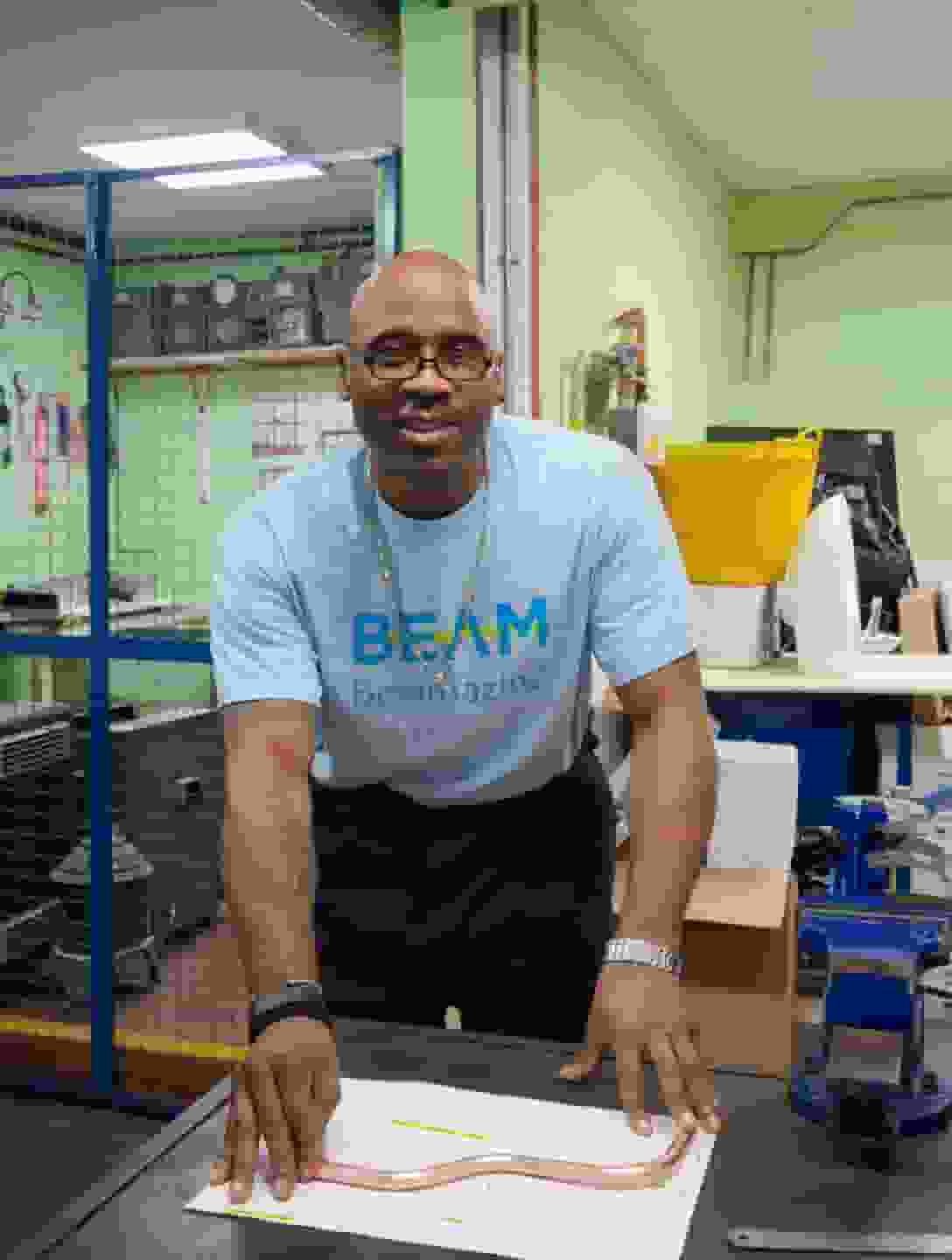 Our charity partner.
Our charity partner Beam, is a crowdfunding site that supports homeless people and improves their careers and lives, through access to various courses.
Beam works step by step with the individual, helping them to develop their career plans, build on their existing strengths and talents, and help them become successful.