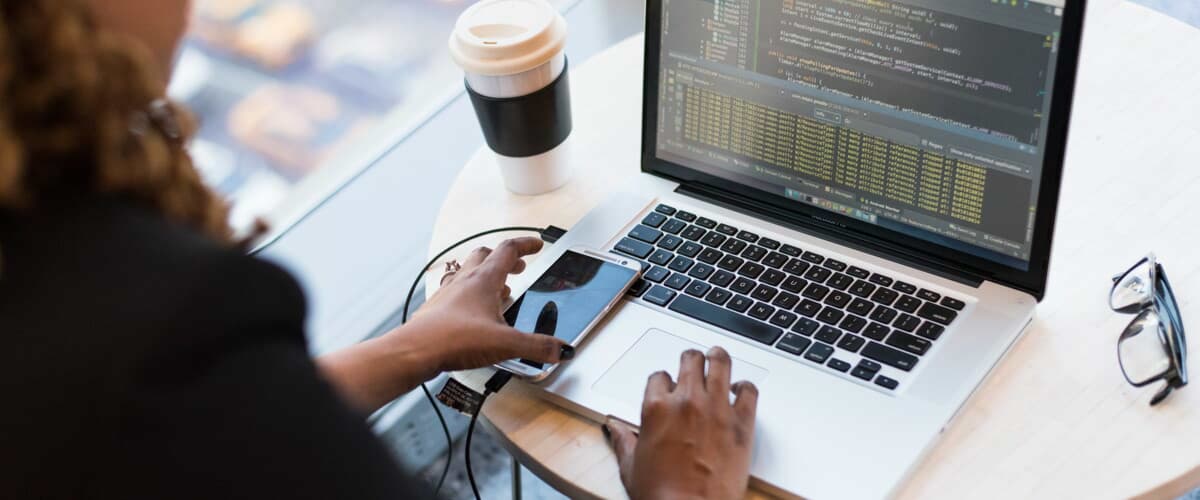 Actuary
Operations • Flexible remote • Old Street
We are looking for a Nearly/Newly Qualified Actuary to join our growing team. The role will encompass an exciting and wide range of actuarial work.
About us:
At YuLife we're transforming products once focused on death and illness into ones that inspire life and reward living — turning old-fashioned employee perks into life-enhancing benefits.
We are explorers, dreamers and innovators. We're on a journey to build the best platform in the world, but we can't do it without people like you, leading the way.
Forget the stereotypical tech companies of the past. Embrace the unconventional, exercise your imagination and help alter the future with YuLife.
Which hopefully is where you come in.

The journey so far:
What's happened over the last few years: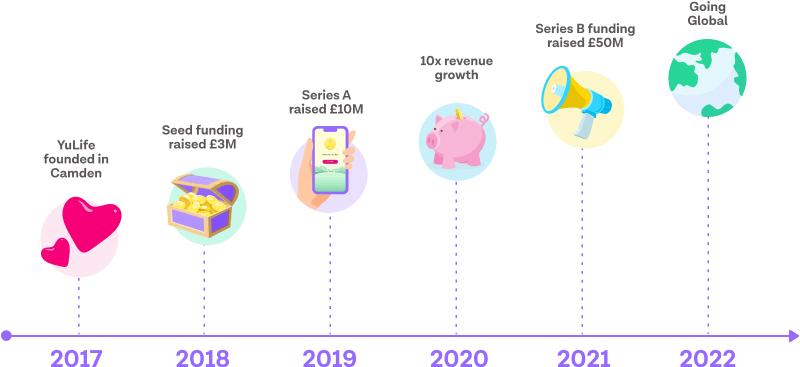 The 2022 mission is to reach 1 million lives!
The role:
We are looking for a Nearly/Newly Qualified Actuary to join our growing team.  The role will encompass wide ranging actuarial workThe role will encompass wide ranging actuarial work.  There will also be the opportunities for developing innovative thinking around risk pricing and management as we re-define the group risk market.
Requirements:
The must-haves - someone with experience of:
Nearly/Newly Qualified Actuary
Strong technical actuarial skills
Assumption review and setting.
Developing cashflow models.
Good understanding of Risk identification and management.

+ the nice-to-haves:

Group Risk experience (any of Pricing, systems, claims, experience analysis etc.)
Working with third party risk providers (other insurers or reinsurers).
Python, VBA, SQL or other programming experience
Where you will sit in the org: 
You'll report to James Wigzell, Actuarial Lead.
The process:
Meet with HR and James Wigzell, Actuarial Lead.
Meet With Steve Harry, CFO.
Meet the YuLife co-founders Sammy Rubin, CEO, Sam Fromson, COO and Josh Hart, CPTO.
Join the YuCrew!
YuLife Benefits:
We like to give more than we take so here are some of our benefits:
A competitive base salary
6x salary life assurance policy
Income protection policy
Access to the YuLife app (which includes a tonne of well-being rewards, discounts and exclusive offers as well as access to Meditopia and Fiit)

£20 per month to a "be your best Yu" budget
Monthly professional coaching with More Happi
OnHand Volunteering app
Generous parental leave policies
Remote working packing; includes laptop, desk, chair etc.
Contributory pension = 3% of basic
24 days annual leave + 1 day for your birthday
Remote and flexible working
Currently our lovely office in Shoreditch is available if people want (and only if they want) to use it. 
Here is our framework and principles around hybrid working at YuLife.
 Our values: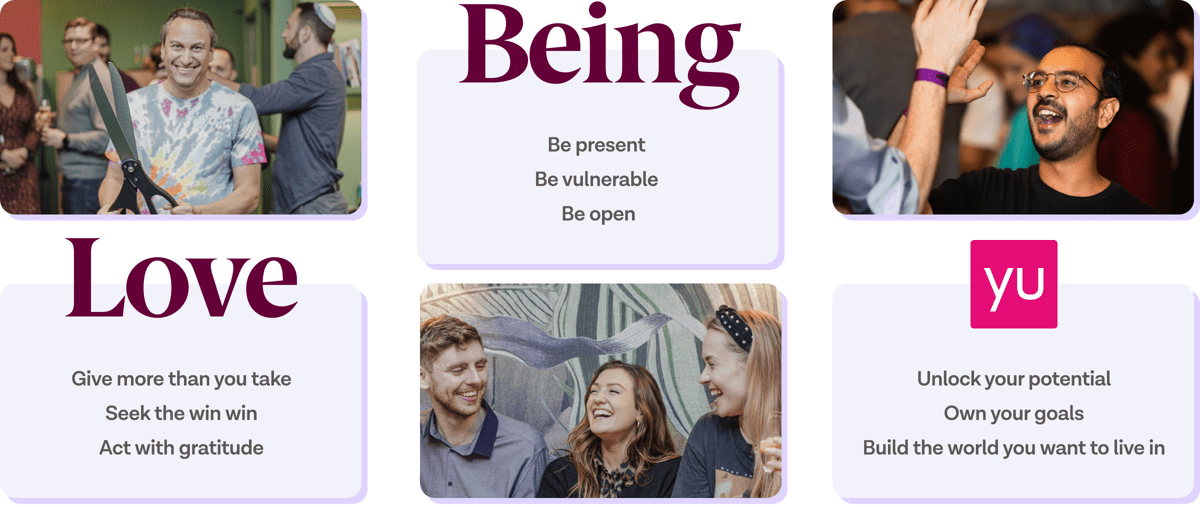 YuLife company culture:
Read what one of our key investors has to say about our culture ›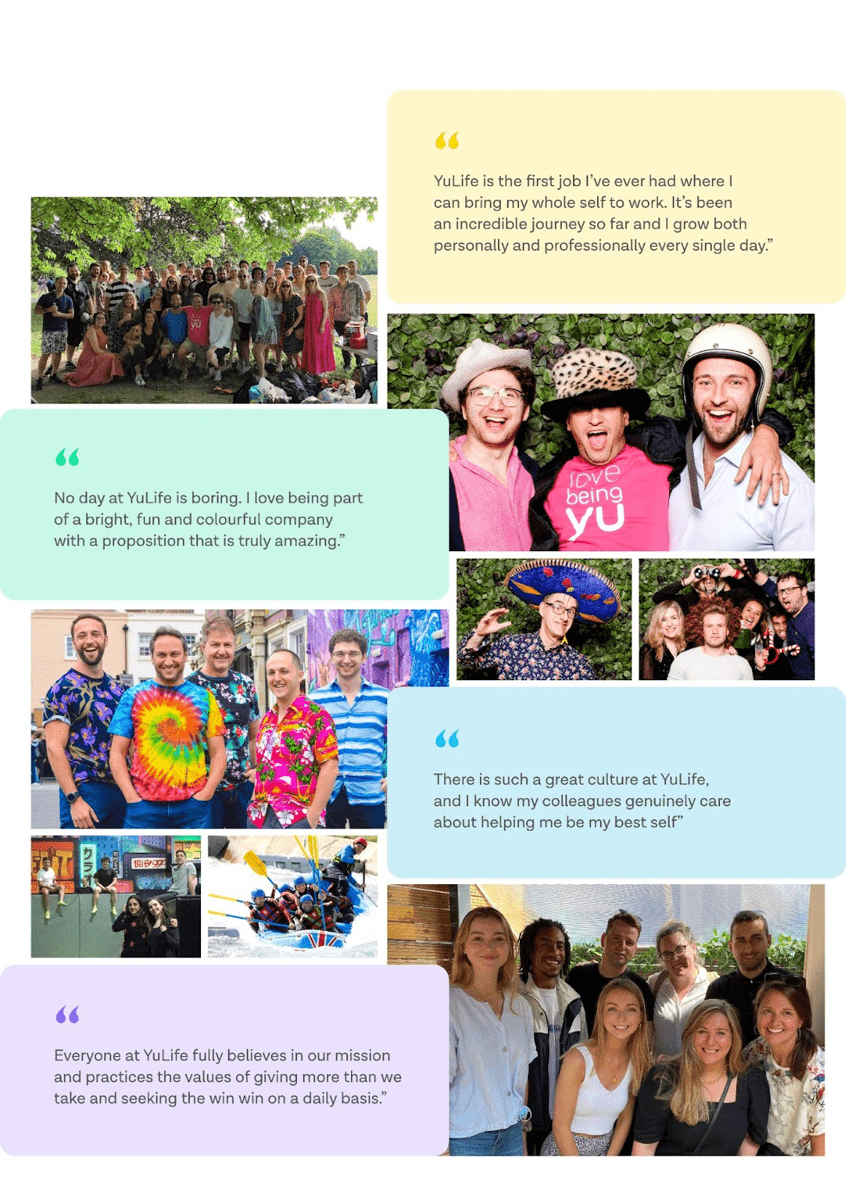 We're more than just life insurance!