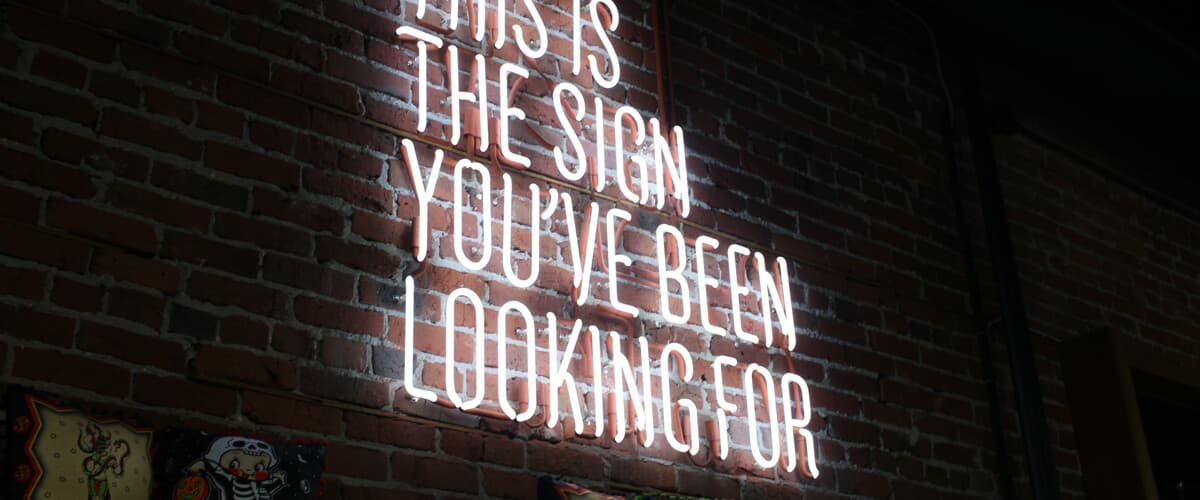 Insurance Specialist (Old Post)
Operations • Flexible remote • Old Street
The day-to-day management of the On Risk process for Group Risk insurance policies written through YuLife, ensuring all clients are provided with a personable and first class customer service.


About us:
YuLife is creating a new kind of insurance company. Our mission is to inspire people to live longer, happier and healthier lives. We provide life insurance to companies and drive employee wellbeing through meaningful, engaging and rewarding experiences inspired by our favourite games, apps and products.
We live by a simple principle and we strive to translate this to our designs: always seek the win-win in everything we do. This means we should always be giving more than we take with every interaction. Sounds good?
The journey so far:
What's happened over the last few years: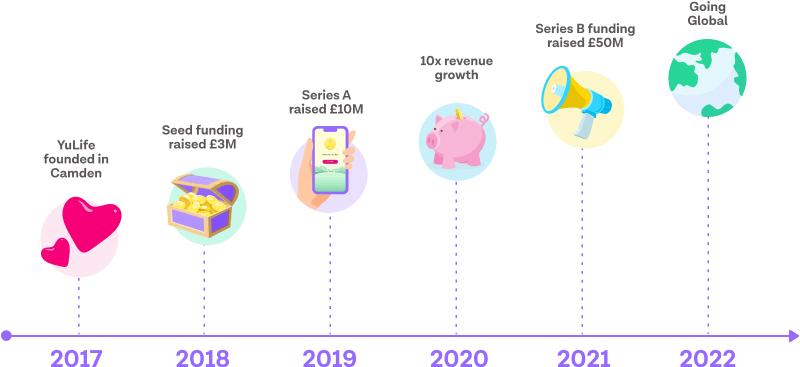 The 2022 mission is to reach 1 million lives!
The role:
The day-to-day management of the On Risk process for Group Risk insurance policies written through YuLife, ensuring all clients, intermediaries and internal customers are provided with a personable, first class customer service.
Day to day responsibilities include, but are not limited to:
Support YuLife Sales Teams, Intermediaries and Direct Clients pre-sale
Own the ongoing management of the On Risk process for a portfolio of clients
Review application forms to ensure they meet the coverage required; pre-populating, issuing to client or Broker, reviewing completed forms upon receipt and submitting to the relevant Insurer
Sending confirmation of acceptance of risk,
Request inception data,
Working with the wider Customer Success team to ensure all relevant information is provided for the client's pre-onboarding,
Review and send out deposit invoices,

Prepare inception accounts: review, manipulation and formatting of inception data,
Review and issuing of inception invoices and breakdown of costs,
Review and issuing of policy schedules,
Review and issuing of medical underwriting requests,
Ensuring client/intermediary is kept informed of the progress of the journey,
Participate in customer onboarding meetings (on and off-site) as appropriate
The ideal candidate will have:

Minimum of 2 years Group Risk administration experience, preferably obtained by working for an Insurer, with demonstrated technical ability in Group Life, Group Critical Illness and Group Income Protection products
GR1
A high level of written and verbal communication
Excellent attention to detail
Love working with Excel 😃
Flex administration experience – desirable
Aptitude for working with multiple technologies
Demonstrate the desire to deliver the best possible customer experience, on a right first-time basis
Ability to work under pressure, understanding the peaks of Group Risk business
Demonstrate the ability to adopt change to improve process, efficiency and service
Happy to work with customers from a variety of backgrounds and positions
Ability to convey complex information to customers with various levels of understanding, whilst maintaining technical integrity
Process
Meet with HR 
Meet with the line manager Jen Marsden, Client Administration Manager and Jonathan Roomer - Head of Customer Success
Meet the YuLife co-founders Sammy Rubin, CEO, Sam Fromson, COO and Josh Hart, CPTO.
Join the YuCrew!
What you'll get: 
We like to give more than we take so here are some of our benefits: 
A competitive base salary Potential to earn share options 6x salary life assurance policy Income protection policy Access to the YuLife app (which includes a tonne of well-being rewards, discounts and exclusive offers as well as access to Calm and Fiit) 
£20 per month to a "be your best Yu" budget
Unlimited Monthly professional coaching with More Happi 
OnHand Volunteering app 
£25 monthly budget with Learnerbly 
Financial coaching with Octopus Money coach 
Generous parental leave policies Remote working packing; includes laptop, desk, chair etc. 
Contributory pension = 3% of basic 24 days Annual Leave + 1 'personal' day (e.g your birthday, moving house anything else that is for Yu!) 
Remote and flexible working Currently our lovely office in Shoreditch is available if people want (and only if they want) to use it. 
Here is our framework and principles around hybrid working at YuLife.

Our values: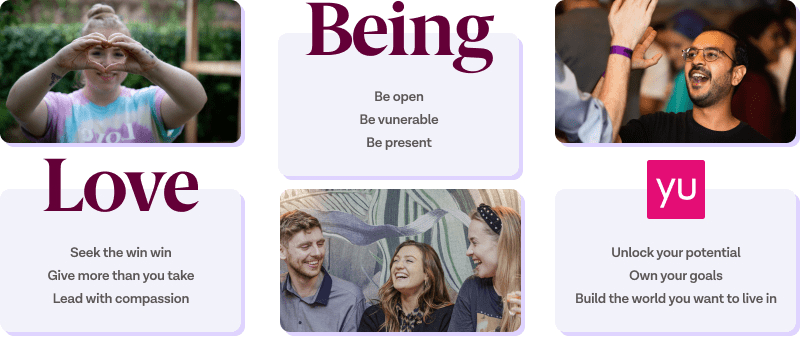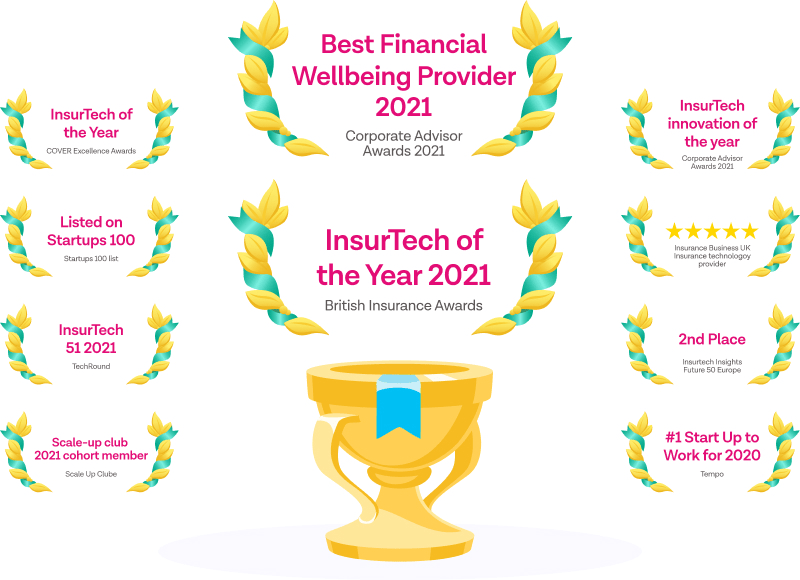 YuLife company culture:
Read what one of our key investors has to say about our culture ›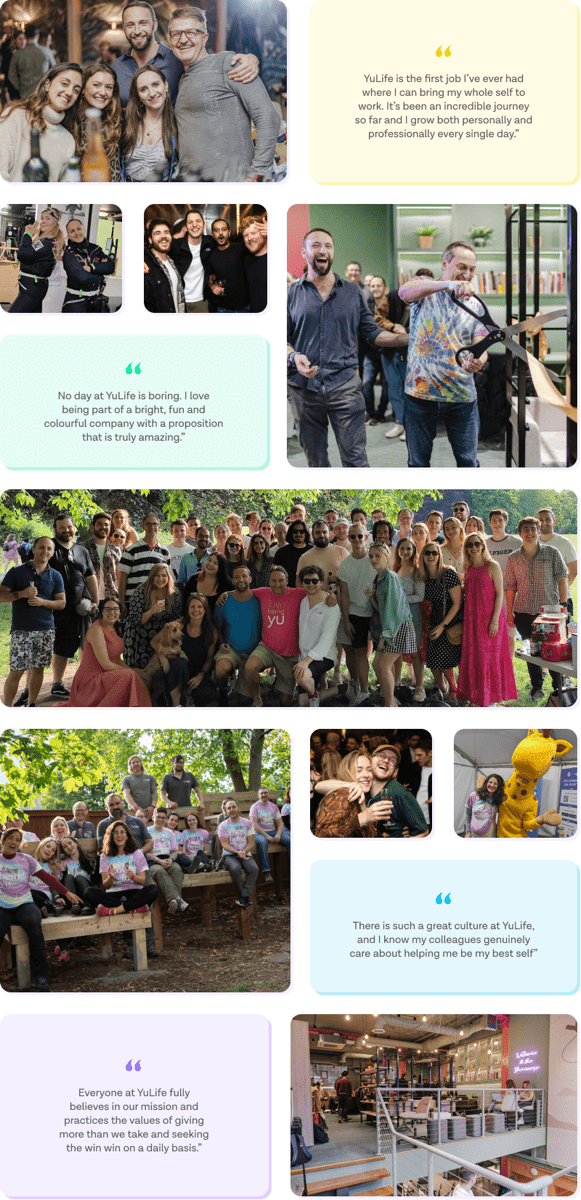 We're more than just life insurance!