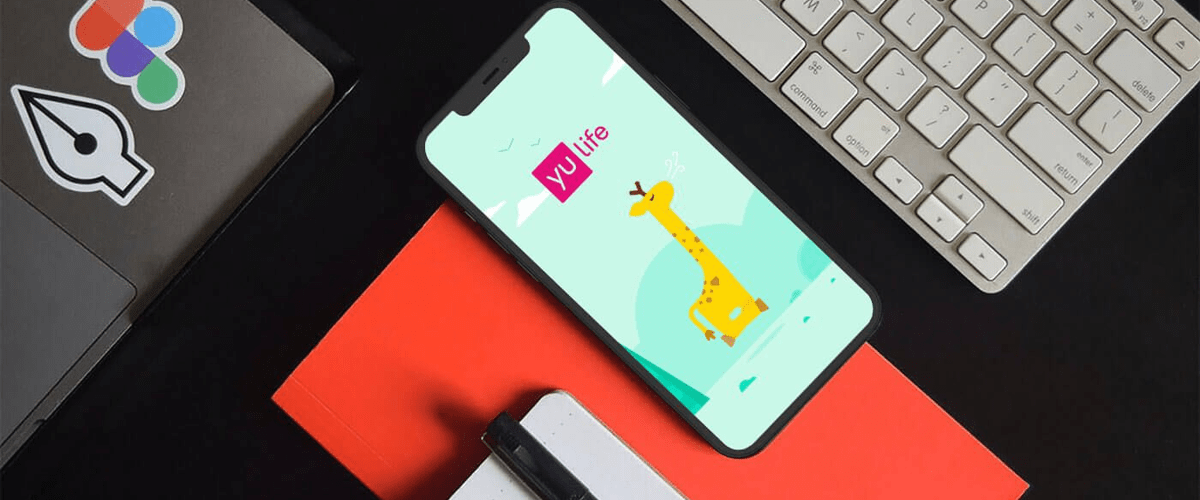 Events & Marketing Specialist
Marketing • Flexible remote • Old Street
You will be a driven, dynamic and collaborative individual. You will manage, implement & deliver world-class events, marketing campaigns to help YuLife reach 1 million lives!
About us:
YuLife is creating a new kind of insurance company. Our mission is to inspire people to live longer, happier and healthier lives. We provide life insurance to companies and drive employee wellbeing through meaningful, engaging and rewarding experiences inspired by our favourite games, apps and products.
We live by a simple principle and we strive to translate this to our designs: always seek the win-win in everything we do. This means we should always be giving more than we take with every interaction. Sounds good?
The 2022 mission is to reach 1 million lives!
The journey so far:
What's happened over the last few years: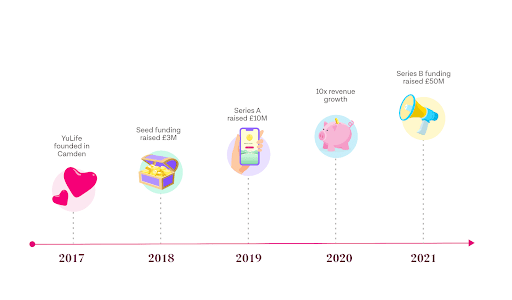 The 2021 mission is to reach 1 million lives!
The role:
We are looking for an enthusiastic and motivated Events and Marketing Executive to join YuLife. You will be responsible for overseeing the operations of all conferences and co-ordinate all communications with the event speakers and sponsors.
You will be involved in all aspects of digital and in-person events planning and execution, as well as support of wider marketing initiatives.
The successful candidate will be passionate about implementing & delivering world-class customer solutions, possess strong events and project management experience as well as adopt a creative mindset to meet business complexities


Day to day responsibilities include, but are not limited to:
Successful planning and implementation of Marketing events in line with YuLife's seasonal calendar 
Responsible for the development, implementation and management of marketing activity to support events and other campaigns to support our offer to the UK Life Insurance market
Lead and deliver multiple event strategies and project plans simultaneously following the approval of event briefs and ensure they meet planned objectives
Ensure event related administrative and operational tasks run smoothly as well as communicating with all internal and external teams involved in the project
Consistent collaboration with sales, marketing, customer success teams within YuLife
Sourcing and building relationships with new media partners
Working with sponsors, speakers and partners
Managing timelines, deadlines and revenue generation for multiple marketing campaigns cross-sector
Supporting with wider YuLife multi-channel marketing campaigns and performance analysis (email, content, SEO, social media, direct and partnerships) 
 
The ideal candidate will have:
Clear communication skills (written & oral) 
Excellent organisational skills 
Attention to detail 
Calm under pressure 
Previous experience in managing events 
2 years+ of events and marketing experience 

What you'll get:
We like to give more than we take so here are some of our benefits:
A competitive base salary
Potential to earn share options
6x salary life assurance policy
Income protection policy

Monthly wellbeing budget to "Be your Best Yu"
Contributions to working from home office equipment
Contributory pension - 3% of basic
24 days of annual leave + 1 day to celebrate your birthday
Flexible and remote working arrangements (read more below)
A shiny MacBook Pro or whatever you need to do your best work
Cycle to work scheme
HIIT and Yoga sessions
Access to Learnerbly with a dedicated budget towards L&D through webinars, books, podcasts, journals and much more
More Happi - 2 professional coaching sessions every month
Find out more about our Hybrid Working policy.

Our values: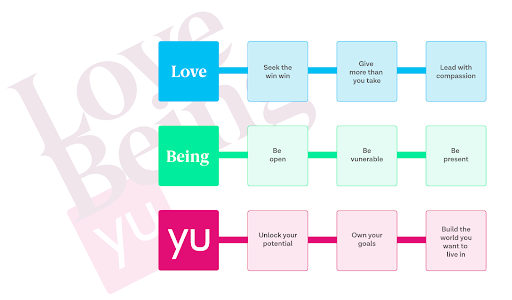 YuLife company culture:
Read what one of our key investors has to say about our culture ›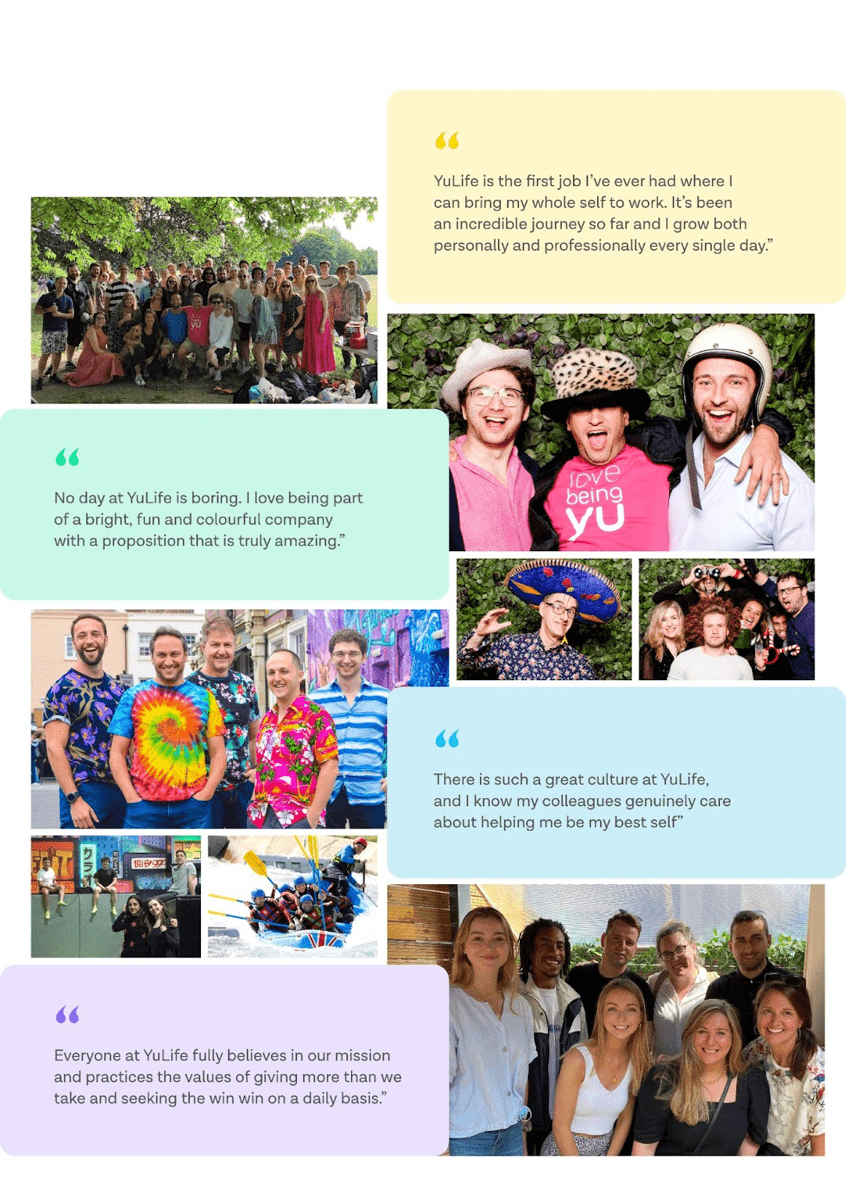 We're more than just life insurance!