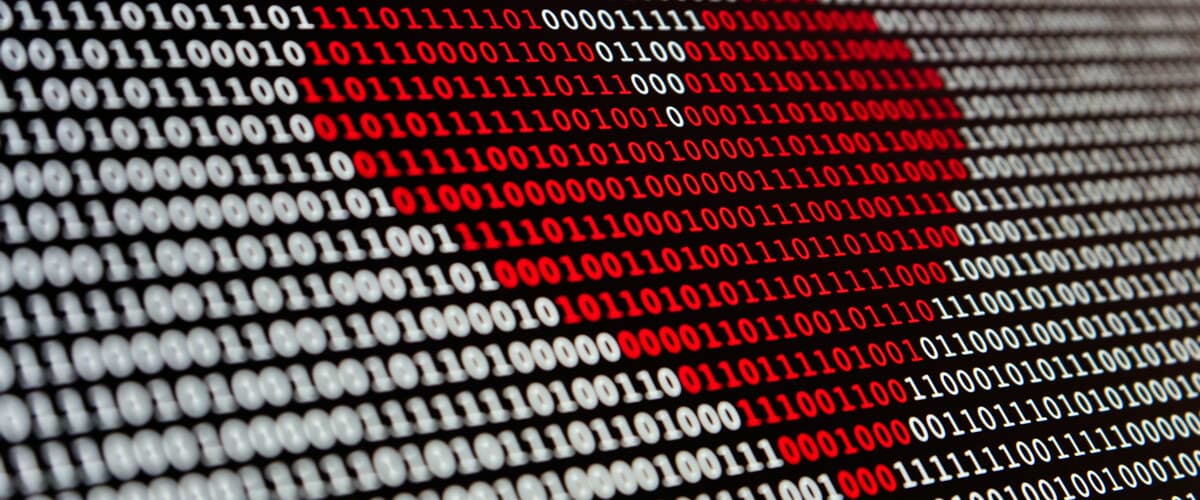 Lead Data Scientist - Dynamic Underwriting
Product and Tech • Flexible remote • Old Street
We're looking for a curious and articulate data scientist to join us in building highly explainable models that will improve the health and wellbeing of our users
About us:
YuLife is creating a new kind of insurance company. Our mission is to inspire people to live longer, happier and healthier lives. We provide life insurance to companies and drive employee wellbeing through meaningful, engaging and rewarding experiences inspired by our favourite games, apps and products.
We live by a simple principle and we strive to translate this to our designs: always seek the win-win in everything we do. This means we should always be giving more than we take with every interaction. Sounds good?
The journey so far:
What's happened over the last few years: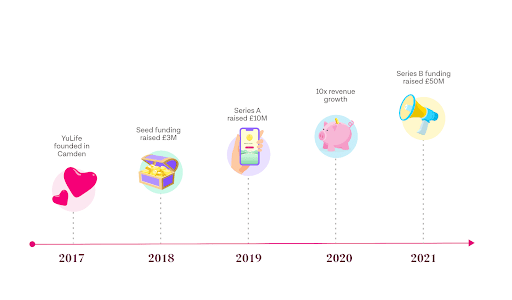 The 2021 mission is to reach 1 million lives!
Day to day responsibilities include, but are not limited to:
Research & development of algos, experiments and productionising new data products
Development of systems that help us harness the power of data available to us
Working as an integral part of our Data and Insurance squads to build new, non-traditional ways of understanding risk
Developing models that improve capital efficiency of life insurance products
Collaborating with our reinsurers to increase the amount we can give back to our customers
Building highly explainable mortality and morbidity risk models, alongside our actuaries, that encompass the wealth of data we have available to us
Working alongside engineering to build systems that are compliant with industry regulations
Work collaboratively with our engineering and product teams
Supervising, reviewing and challenging the work of our data scientists
Preparing presentations, reports, valuations and quarterly updates on the impact of your work
Drive the business forward using machine learning and statistical techniques
Sharing knowledge both within the business and in industry
The ideal candidate will have:
Experience working in commercially driven teams and organisations
Significant industry experience since or during the completion of your studies
PHD in relevant STEM related field with a strong mathematical and/or statistical component
Proven track record productionising effective algorithms
Experience teaching and mentoring data scientists
Machine learning for risk modelling, NLP and conversational AI
Understanding of the requirements and challenges to deploy machine learning models on cloud infrastructure
Strong technical writing skills
What you'll get:
We like to give more than we take so here are some of our benefits:
A competitive base salary
Potential to earn share options
6x salary life assurance policy
Income protection policy

Monthly wellbeing budget to "Be your Best Yu"
Contributions to working from home office equipment
Contributory pension - 3% of basic
24 days of annual leave + 1 day to celebrate your birthday
Flexible and remote working arrangements (read more below)
A shiny MacBook Pro or whatever you need to do your best work
Cycle to work scheme
HIIT and Yoga sessions
Access to Learnerbly with a dedicated budget towards L&D through webinars, books, podcasts, journals and much more
More Happi - 2 professional coaching sessions every month
Find out more about our Hybrid Working policy.

Our values: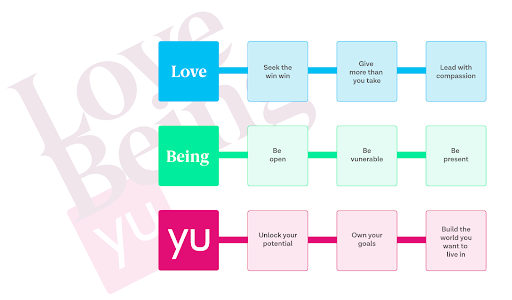 YuLife company culture:
Read what one of our key investors has to say about our culture ›