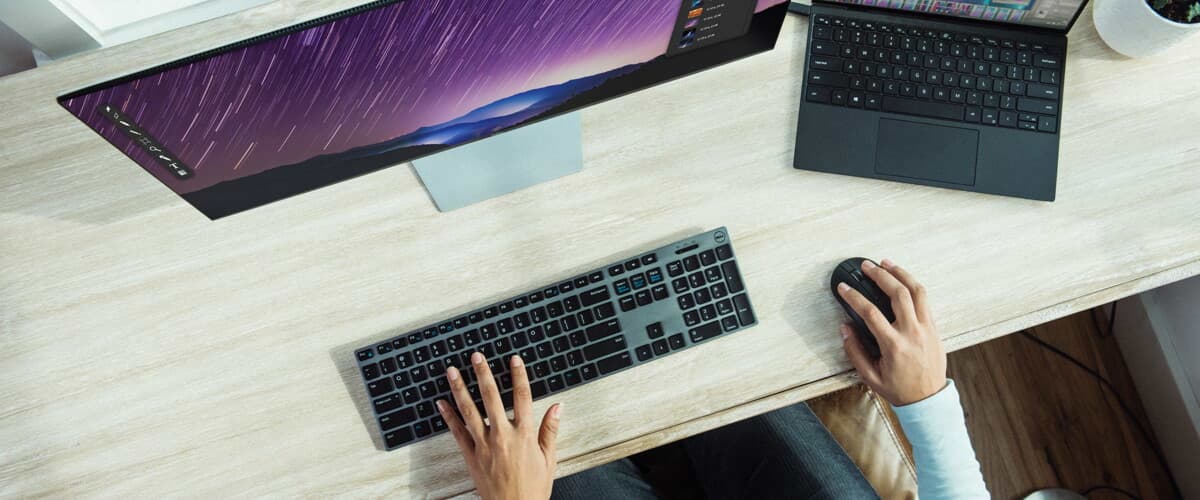 Business Operations Manager
Operations • Flexible remote • Old Street
This is an exciting opportunity to get involved in strategic planning, project management, KPI & BAU tracking and getting-your-hands-dirty execution!! 💪💥🚀
About us:
YuLife is creating a new kind of insurance company. Our mission is to inspire people to live longer, happier and healthier lives. We provide life insurance to companies and drive employee wellbeing through meaningful, engaging and rewarding experiences inspired by our favourite games, apps and products.
We live by a simple principle and we strive to translate this to our designs: always seek the win-win in everything we do. This means we should always be giving more than we take with every interaction. Sounds good?
The journey so far:
What's happened over the last few years: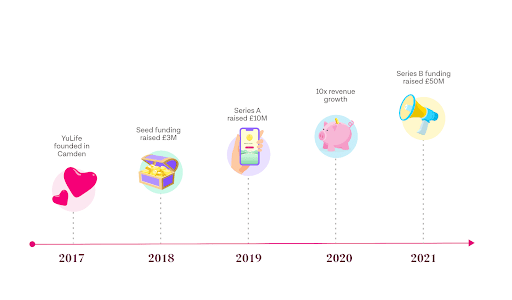 The 2021 mission is to reach 1 million lives!
The role:
The Business Operations Manager's responsibilities include commercial project management, tracking business results, performing cost-benefit analyses and monitoring production KPIs. To be a successful Business Operations Manager, you should have experience in the same or similar role, managing all business operations and setting goals across the entire organisation. You should also be able to communicate the vision of the company across all levels.
Ultimately, you will ensure that all business functions are in line with our strategic goals.
You'll have specific responsibility for:
Project management
Commercial negotiation and business cases 
Stakeholder management
Change management
Internal and external comms 
BAU analysis
Where you will sit in the org: 
You'll report to Sam Fromson - Co-founder and COO
Requirements
The must-haves - someone with experience of:
3-5 years in a top tier strategy consulting firm
Exposure to start-up environment desirable but not essential 
What you'll get:
We like to give more than we take so here are some of our benefits:
A competitive base salary
Potential to earn share options
6x salary life assurance policy
Income protection policy

Monthly wellbeing budget to "Be your Best Yu"
Contributions to working from home office equipment
Contributory pension - 3% of basic
24 days of annual leave + 1 day to celebrate your birthday
Flexible and remote working arrangements (read more below)
A shiny MacBook Pro or whatever you need to do your best work
Cycle to work scheme
HIIT and Yoga sessions
Access to Learnerbly with a dedicated budget towards L&D through webinars, books, podcasts, journals and much more
More Happi - 2 professional coaching sessions every month
Find out more about our Hybrid Working policy.

Our values: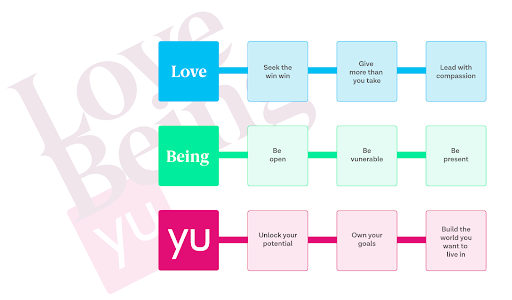 YuLife company culture:
Read what one of our key investors has to say about our culture ›