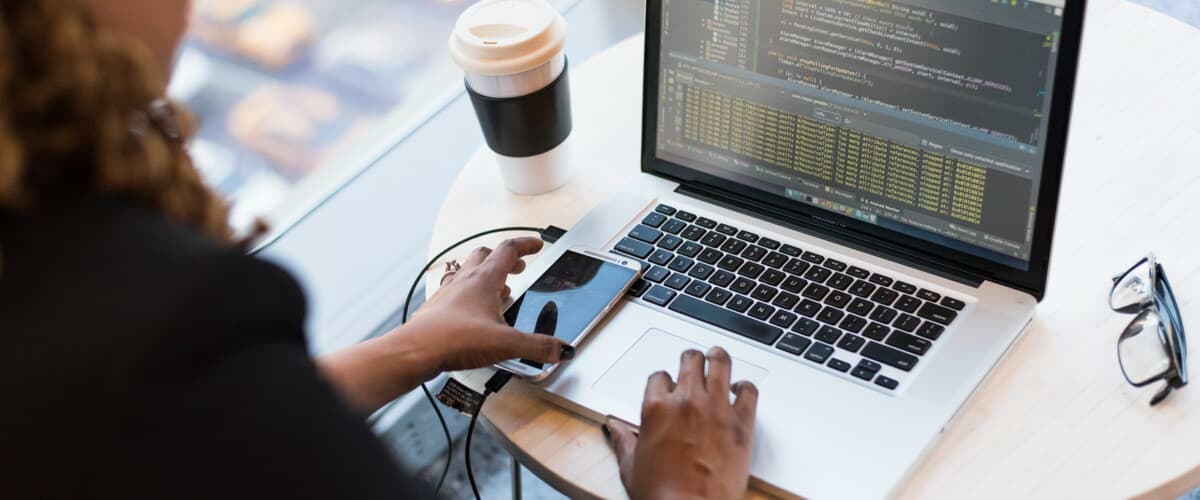 QA Engineer
Product and Tech • Flexible remote • Old Street
Define our product quality goals and write acceptance criteria for exciting upcoming features!
About us:
YuLife is creating a new kind of insurance company. Our mission is to inspire people to live longer, happier and healthier lives. We provide life insurance to companies and drive employee wellbeing through meaningful, engaging and rewarding experiences inspired by our favourite games, apps and products.
We live by a simple principle and we strive to translate this to our designs: always seek the win-win in everything we do. This means we should always be giving more than we take with every interaction. Sounds good?
The journey so far:
What's happened over the last few years: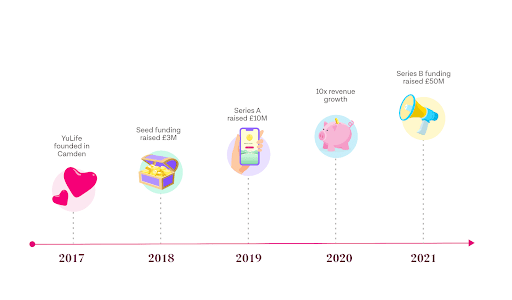 The 2021 mission is to reach 1 million lives!
Over the next 12 months you'll be instrumental in:
Working in Product and Engineering to define product quality goals and write acceptance criteria for upcoming features
Rapidly identifying, characterising, and triaging reported bugs with Engineering
Executing regression tests and integration tests of the features under development
Developing test plans, procedures, and processes for continually improving quality
Defining, contributing and writing automation tests that span different functional modules of the system
You'll have specific responsibility for:
Reviewing and validating requirements and technical specifications
Writing & coding automation suites to test functionality
Developing and executing test plans and detailed test cases based on requirements and/or customer conversations
Documenting results; offering observations or improvements after analysis of test results and overall product quality
Collaborating with the development team on bug fix verification and validation (regression testing)
Communicating professionally at all levels within and outside of the organisation
Supporting, designing, developing, and enhancing test processes and reporting for QA processes
Manages testing efforts across multiple projects under tight deadlines
Requirements
The must-haves - someone with experience of:
Some testing experience in a cloud SaaS environment that has an agile development process is a plus
Familiarity with Agile Software Development Methodologies
Experience with automated testing tools or equivalent automation skills
Experience with web-based application testing
Defines problems, collects data, establishes facts, draws valid conclusions, and provides solutions
Identifies, communicates, and escalates issues as required
A team player and self-starter who will work side by side with the development team
Ability to multi-task, prioritize tasks and quickly adjust in a rapidly changing environment
Excellent verbal and written communication skills
Ability to work independently with colleagues, proactive, self-starter, and self-managed
Solicitation and elicitation of needs and requirements
Desire to learn new technologies
+ The nice-to-haves:
Working knowledge of Microsoft Office
Familiarity with programming languages and SQL to allow for defect triaging and automation
What you'll get:
We like to give more than we take so here are some of our benefits:
A competitive base salary
Potential to earn share options
6x salary life assurance policy
Income protection policy

Monthly wellbeing budget to "Be your Best Yu"
Contributions to working from home office equipment
Contributory pension - 3% of basic
24 days of annual leave + 1 day to celebrate your birthday
Flexible and remote working arrangements (read more below)
A shiny MacBook Pro or whatever you need to do your best work
Cycle to work scheme
HIIT and Yoga sessions
Access to Learnerbly with a dedicated budget towards L&D through webinars, books, podcasts, journals and much more
More Happi - 2 professional coaching sessions every month
Find out more about our Hybrid Working policy.

Our values: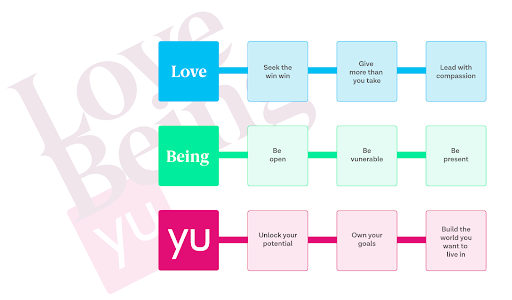 YuLife company culture:
Read what one of our key investors has to say about our culture ›