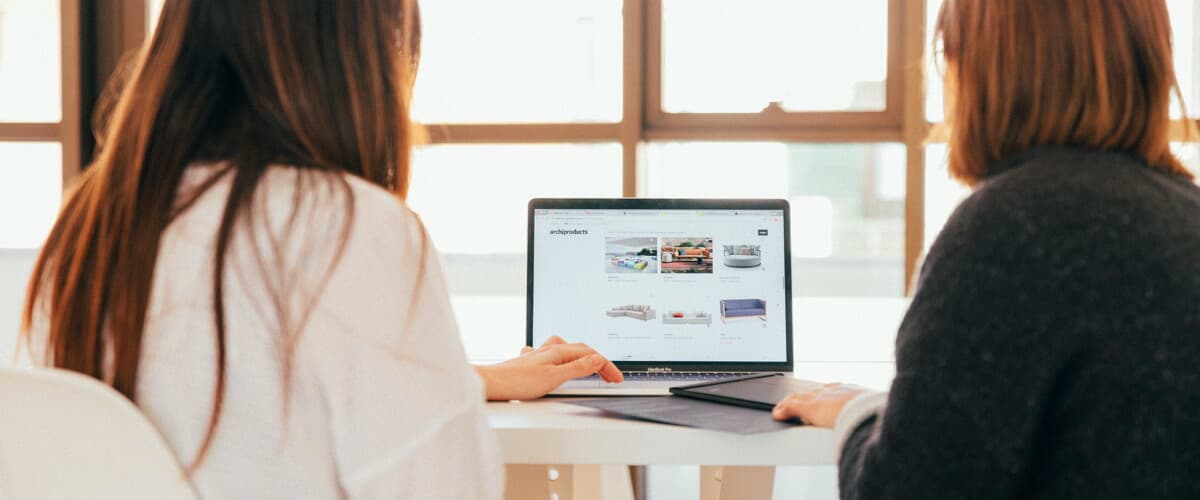 Talent Acquisition Partner
Operations • Flexible remote • Old Street
An integral part of the 'recruitment team' for the UK; a subject matter expert for all things recruitment! Able to spin multiple plates whilst still keeping hiring processes moving.
About us:
YuLife is creating a new kind of insurance company. Our mission is to inspire people to live longer, happier and healthier lives. We provide life insurance to companies and drive employee wellbeing through meaningful, engaging and rewarding experiences inspired by our favourite games, apps and products.
We live by a simple principle and we strive to translate this to our designs: always seek the win-win in everything we do. This means we should always be giving more than we take with every interaction. Sounds good?
The journey so far:
What's happened over the last few years: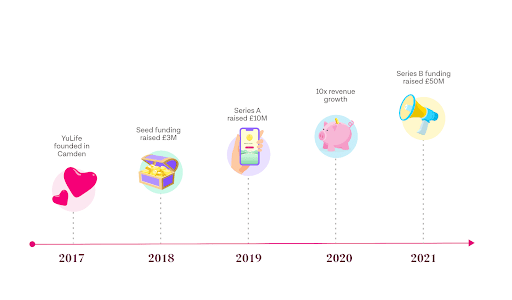 The 2021 mission is to reach 1 million lives!
The role:
You will be an integral part of the 'recruitment team' for the UK. You will be the subject matter expert for all things recruitment and be happy to work on recruitment/talent initiatives autonomously. You'll be looking after a variety of roles and will be comfortable recruiting different types and levels of roles from junior roles to Director roles. You will understand the subtleties of how to approach different roles with a variety of senior stakeholders. You will be able to keep recruitment moving whilst working on other projects (keeping multiple plates spinning).
You'll have specific responsibility for:
Taking full ownership of the recruitment process from direct sourcing and active headhunting through to offer
Facilitating and actively onboarding new employees, offering a personal touch
Conducting interview screenings; all candidates being submitted to hiring managers will have had a 'screen' and HR interview conducted by yourself
Hiring the majority of roles through your own sourcing methods and referrals
Continuously improving on how we report our metrics, looking at Diversity & Inclusion
Engagement and the full employee experience
Ensuring all HR transactional responsibilities are completed in real time
Answering employee queries relating to payroll, annual leave, policies / procedures, etc.
Where you will sit in the org: 
You'll report to Cali Gold (Head of People)
The must-haves - someone with experience of:
You will have worked in an in-house talent role in Tech environment
Experience in hiring product and tech roles
Experience working with senior stakeholders 
Build a strong pipeline of candidates through your own sourcing strategies and run a 360 recruitment process
You are passionate about the interview experience and attracting the very best talent based on YuLifes values
Experience with HR transactional and operational responsibilities from sending out contracts, right to work checks, updating employee records files
You have a strong attention to detail
You want to build and be part of an environment that ensures employees are doing the best work of their lives
If this sounds like what you'd love to be doing, we can't wait to hear from you!
The process:
Meet with Cali Gold (Head of People) & Kerry Pain (Talent Acquisition Lead)
Share a presentation task
Meet the YuLife co-founders Sammy Rubin, CEO,  Sam Fromson, COO and  Josh Hart, CPTO.
Join the YuCrew!
What you'll get:
We like to give more than we take so here are some of our benefits:
A competitive base salary
Potential to earn share options
6x salary life assurance policy
Income protection policy

Monthly wellbeing budget to "Be your Best Yu"
Contributions to working from home office equipment
Contributory pension - 3% of basic
24 days of annual leave + 1 day to celebrate your birthday
Flexible and remote working arrangements (read more below)
A shiny MacBook Pro or whatever you need to do your best work
Cycle to work scheme
HIIT and Yoga sessions
Access to Learnerbly with a dedicated budget towards L&D through webinars, books, podcasts, journals and much more
More Happi - 2 professional coaching sessions every month
Find out more about our Hybrid Working policy.

Our values: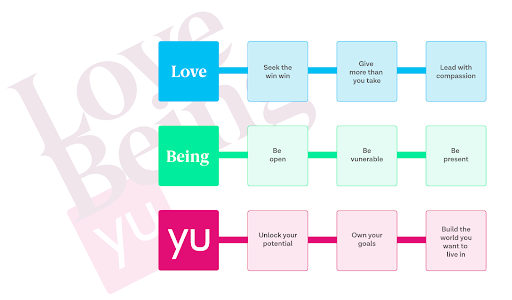 YuLife company culture:
Read what one of our key investors has to say about our culture ›