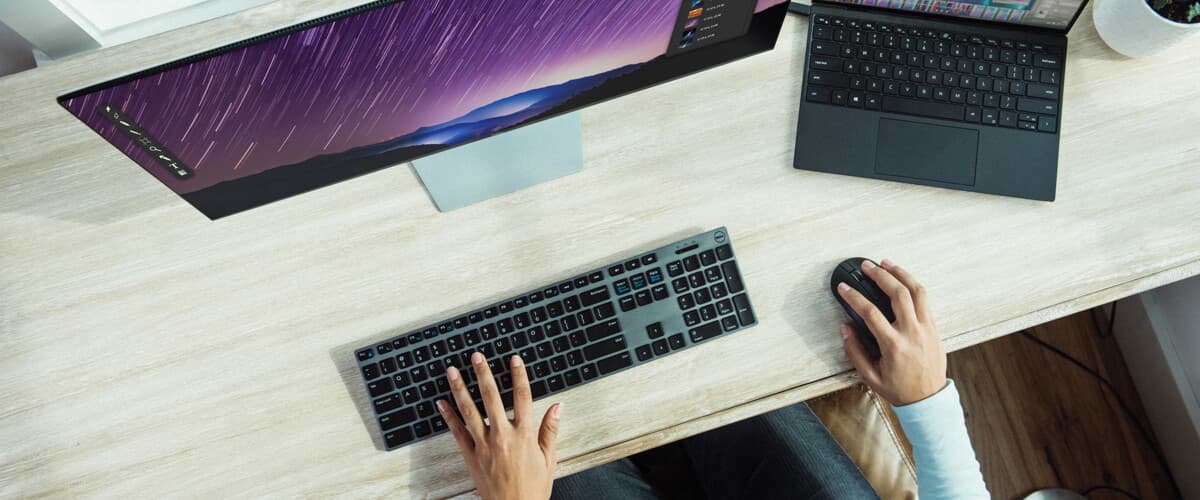 Head of Product Marketing
Marketing • Flexible remote • UK - LONDON
Supercharge the go-to-market messaging and positioning of YuLife and attract and educate customers on YuLife's product and capabilities!
About Us
YuLife is creating a new kind of insurance company. Our mission is to inspire people to live longer, happier and healthier lives. We provide life insurance to companies and drive employee wellbeing through meaningful, engaging and rewarding experiences inspired by our favourite games, apps and products.
We live by a simple principle and we strive to translate this to our designs: always seek the win-win in everything we do. This means we should always be giving more than we take with every interaction. Sounds good?
The Role
As the Head of Product Marketing at YuLife you're responsible for go-to-market messaging and positioning of our products, making sure we have a sales team who are equipped and enabled to sell successfully, and collateral that attracts attention and clearly differentiates YuLife in a crowded insurance and wellbeing marketplace.


Attention to detail and an eye for quality, along with the ability to grasp and translate technical capabilities are critical to your role. Your role can be split across delivering insight and tools that enable product success and commercial success.
Day to day responsibilities:
Product Success centres on helping the Product team to build the best products possible. You'll give them the insight and guidance they need to create truly differentiated products that keep YuLife one step ahead of the competition.
Market intelligence – become the expert on our customers, how they buy and their buying criteria; become an expert on our competition and how to outmanoeuvre them. In particular, enable Sales to differentiate against the competition through regular competitive insight updates and key market insight
Product messaging – Lead the development of product positioning and messaging that differentiates our products in the market
Product enablement - identify what collateral is needed from a customer perspective so they can quickly and easily get value from our products
Commercial Success focuses on giving the Sales and Marketing team the training and tools they need to generate demand and close business
Product launches – Lead new product launches and releases, delivering key work streams where appropriate and managing a cross-functional team for the remainder
Deliverables: A comprehensive product launch plan outlining the core deliverables, owners and timelines for product functionality, marketing collateral, promotional activities, sales strategy, customer success, pricing & provisioning.
Collateral production – Step up and deliver best in class product materials that maximise conversion at each step in the sales funnel.
Deliverables: This list includes, but isn't exclusive to, case studies, technical collateral, product factsheets/brochures, webinar presentations, guides, website content, workflow diagrams and product videos.
Sales enablement – Help inspire, equip and train our sales team to engage and win new customers. Communicate the value proposition of the products to the sales team by developing internal sales tools that support the selling process of our products.
Deliverables: Sales pitch decks including pitch training/talk track; Create the story for product demos and make sure Sales can replicate; "Cheat sheets" that neatly summarise the product's features, key points of differentiation and objection handling
The ideal candidate will have:
You have a few years of product marketing under your belt, ideally working with SaaS products, and may be with HR platforms
You understand the core mechanics of B2B marketing and sales, especially in a start-up.
You have very strong written communication skills as well as the ability to read, interpret and summarise numerical and written information.
You have excellent people and management skills so you can work with colleagues, cross-functional teams and third parties to deliver success.
Finally we really like people with an informed opinion who can express themselves eloquently to challenge existing thinking.
What you'll get
We like to give more than we take so here are some of our benefits:
A competitive base salary
Potential to earn share options
6x salary life assurance policy
Income protection policy
Access to the YuLife app (which includes a tonne of well-being rewards, discounts and exclusive offers)
Monthly wellbeing budget to "Be your Best Yu"
Contributions to working from home office equipment
Contributory pension - 3% of basic
24 days of annual leave + 1 day to celebrate your birthday
Flexible and remote working arrangements (read more below)
A shiny MacBook Pro or whatever you need to do your best work
Cycle to work scheme
HIIT and Yoga sessions
Access to Learnerbly with a dedicated budget towards L&D through webinars, books, podcasts, journals and much more
More Happi - 2 professional coaching sessions every month
Find out more about our Hybrid Working policy.