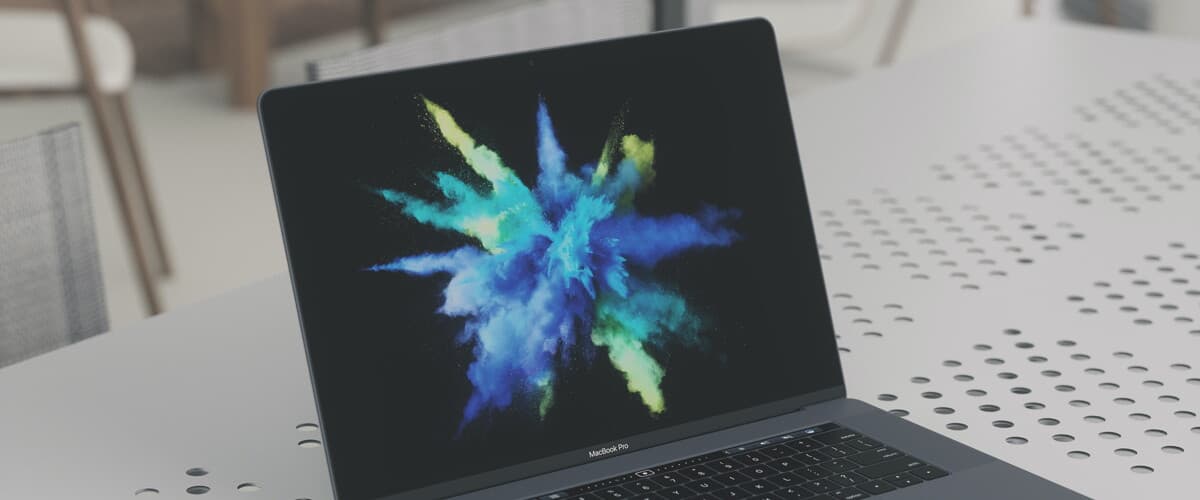 Digital Designer
Marketing • Flexible remote • Old Street
Seeking a pixel-perfect self starter with top tier design and animation skills to create conversion-oriented, beautiful and interactive digital assets that challenge the status quo.
About Us
YuLife is creating a new kind of insurance company. Our mission is to inspire people to live longer, happier and healthier lives. We provide life insurance to companies and drive employee wellbeing through meaningful, engaging and rewarding experiences inspired by our favourite games, apps and products.
We live by a simple principle and we strive to translate this to our designs: always seek the win-win in everything we do. This means we should always be giving more than we take with every interaction. Sounds good, right?
The Role 
🦒We're seeking a pixel-perfect self starter with top tier design, animation and video skills to create conversion-oriented, beautiful and inspiring digital assets that challenge the status quo 🦒 
Our ideal candidate is self-reliant and flexible - somebody who wants to do their best work and make an impact in an exciting high-growth company and help to foster a culture of brand and design thinking. Somebody practical and proactive, who actively seeks feedback and wants to grow and give back. 
What makes us smile: 
Creative ideas. 💡 We take insights about our prospects and customers and come up with fresh ideas that will feel relevant and engaging to them.  
The art of visual communication. ❤️ We make things that are beautiful, inspiring and desirable with a high-level of craft. 
Storytelling. 📚 We know how to tell compelling, on-brand stories that help open up conversations about wellbeing and life insurance.  
Results and sales mindset. 🚀 We understand how to bring new ideas to market, and that sometimes our customers might need to be inspired to try something different.  
A collaborative approach. 🤝 We work with teams across the business to solve problems and embed brand and design thinking in everything we do, helping to create a consistently inspiring experience for our prospects and customers.  
Day to day responsibilities could include: 
Partnering with marketing team members on a variety of projects from events to sales enablement to client communications
Ensuring a high-level of quality and brand integrity on every piece of marketing collateral we produce
Producing fresh creative campaigns from concept to delivery stage, including: email marketing campaigns, white papers, retargeting ads, infographics, event assets, social media assets and more
Adding surprise and delight with interactive motion elements such as animated gifs and video editing
Creating design systems and easily reused templates that allow us to work smarter.  
Crafting compelling presentations for sales pitches  
Managing incoming design requests and juggling individual project load with clear prioritisation
Keeping your finger on the pulse of design and industry trends — working harmoniously and sharing innovations with designers across the business
Ideally you will have: 
A portfolio that demonstrates creative ideas, a strong grasp of visual communication and a high level of craftsmanship. You should be strong on layout, typography and attention to detail. Animation and video editing skills are a plus. 
Experience working as a designer in a brand or marketing team in-house or in an agency. 
Start up or B2B experience is a bonus.  Expert knowledge and experience with the Adobe Creative suite including Illustrator, Photoshop and InDesign. A bonus using web-based design programs like Figma as well as Aftereffects.  
A clear understanding of the visual objectives and heart of the YuLife brand and product to ensure that standards and creative guidelines are always met 
Experience collaborating on the execution of a design strategy and have an advanced understanding of what makes content engaging and successful across a range of platforms and audiences 
Collaboration and creative judgement and ability to graciously take feedback that pushes the work. 
The ability to juggle, prioritise and complete multiple projects while meeting strict deadlines as well as prioritise and organise work within an existing design process
What you'll get
We like to give more than we take so here are some of our benefits:
A competitive base salary
Potential to earn share options
6x salary life assurance policy
Income protection policy
Access to the YuLife app (which includes a tonne of well-being rewards, discounts and exclusive offers)
Monthly wellbeing budget to "Be your Best Yu"
Contributions to working from home office equipment
Contributory pension - 3% of basic
24 days of annual leave + 1 day to celebrate your birthday
Flexible and remote working arrangements (read more below)
A shiny MacBook Pro or whatever you need to do your best work
Cycle to work scheme
Monthly professional coaching
HIIT and Yoga sessions
Find out more about our Hybrid Working policy.