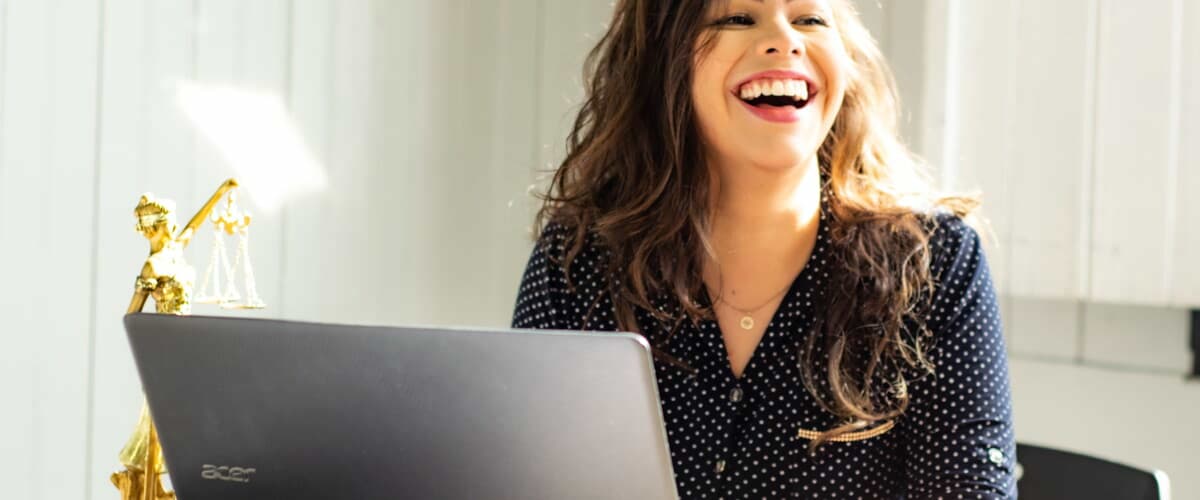 SME Sales Consultant
Growth • Flexible remote • Old Street
We're looking for a SME Sales Consultant to join our fast-paced Direct Sales team.
About Us
YuLife is creating a new kind of insurance company. Our mission is to inspire people to live longer, happier and healthier lives. We provide life insurance to companies and drive employee wellbeing using rewards, technology and game mechanics.
We work with AIG, Deliciously Ella, Dr Rangan Chatterjee, Avios, Calm, ASOS, Sofar Sounds, Urban Massage and many more partners to create a solution that truly fits the needs of modern business. Ultimately, we are looking for people who are passionate about YuLife's mission of helping companies and their teams live their best lives, in a credible and authentic way.
The Role
As an SME Business Development Manager on our Direct Sales Team, you will be a primary contributor to our quickly growing, high visibility team. You will be a mixture of a hunter; who lives for finding, developing and expanding opportunities for new business, whilst also working on inbound SME opportunities that come through our marketing activities. You will have to demonstrate experience and passion for helping organisations drive value. If working in a high-paced, exciting and rewarding team sounds exciting, then this role is for you!
Day to day responsibilities include, but are not limited to:
Ability to identify and cultivate SME prospects through targeted account planning and outbound communication strategies (phone, email, events and social media)
The ability to respond quickly to inbound enquiries to maximise on the opportunity
Identifying the customers needs and requirements and delivering the best solution for your customer's challenges - value-led sale
Work with our marketing team to build SME targeted campaigns that open new opportunities for you to grow your sales pipeline
Seek to understand how SME businesses buy and what value they look for when purchasing
Ability to deliver a holistic wellbeing business case
Someone who is hunger to understand and develop their insurance and wellbeing knowledge (paid study time will be provided)
Accountability for monthly, quarterly and annual revenue targets
The ideal candidate will have:
1 – 2 years + of experience selling into SME B2B space
Proven sales track record with history of meeting Key Performance Indicators and preferably exceeding sales quotas
Experience and passion for selling to multiple industries highly preferred
History of successful SaaS technology sales is preferable
Ability to successfully collaborate and work within a team
The right character and can-do attitude
Self-starter and inquisitive nature to want to learn and progress
YuLife Benefits
Competitive salary
6 x salary Life Assurance
Income protection
YuLife App (includes well-being rewards, discounts and exclusive offers)
£20 per month to a "be your best Yu" budget
Hiit & yoga sessions
Monthly professional coaching
Contributory Pension = 3% of Basic
24 days Annual Leave + 1 day for your birthday
Flexible/remote working
Our team comes from a variety of backgrounds and we welcome diversity – if you're unsure, please apply.