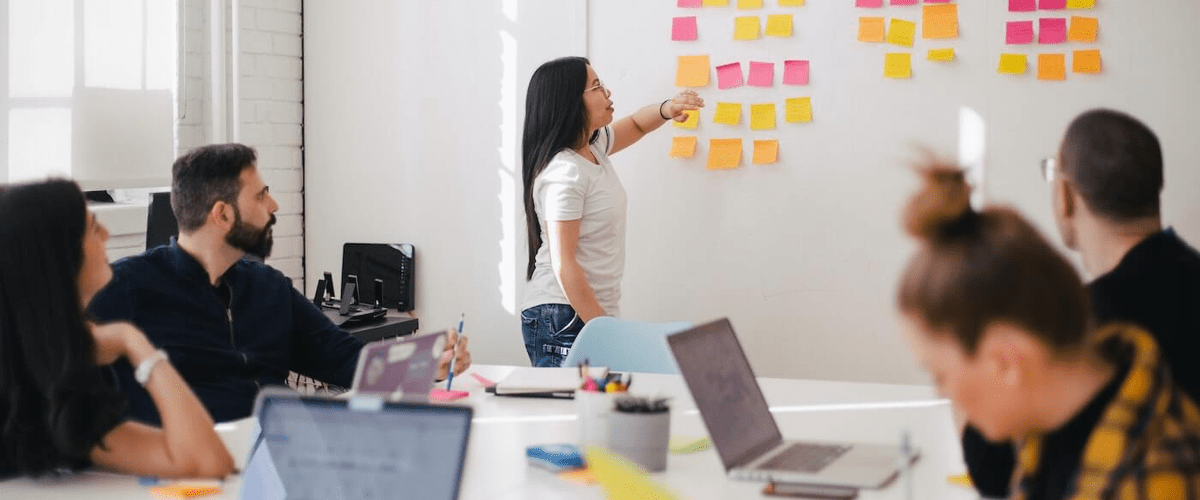 Direct Sales Lead
Growth • Flexible remote • Old Street
We're looking for a Direct Sales Lead to join our Direct Sales Team.
About Us
YuLife is creating a new kind of insurance company. Our mission is to inspire people to live longer, happier and healthier lives. We provide life insurance to companies and drive employee wellbeing using rewards, technology and game mechanics.
We work with AIG, Deliciously Ella, Dr Rangan Chatterjee, Avios, Calm, ASOS, Sofar Sounds, Urban Massage and many more partners to create a solution that truly fits the needs of modern business. Ultimately, we are looking for people who are passionate about YuLife's mission of helping companies and their teams live their best lives, in a credible and authentic way.
The Role
Opportunity for a high-performing Direct Sales Lead individual to provide an End to End Sales Functionality within the YuLife Direct Sales Team.
The successful candidate will be able to demonstrate, through experience and personal attributes, they are; a natural communicator, relationship builder and value-led sales with demonstrable experience with in a targeted B2B selling role(3-5yrs minimum experience, with references).
Knowledge of the Insurance Industry would be suitable but not a necessity, although an understanding of the HR and Benefits market would be preferential. This is a new exciting role... not for the unorganised or inexperienced, which requires a ground up approach, entrepreneurial attitude, with an ability to move independently, whilst developing relationships externally and internally to support your (and a future team's) success.
You must be a self-starter with high energy, someone who is actively looking for, and will be motivated by being part of, a growing business with an enormous market opportunity. The Insurance market represents a multi-billion pound market which requires change for good-as such, the foundation of success for the successful candidate will lead to a hugely rewarding future.
Day to day responsibilities include, but are not limited to:
Sourcing leads (Self Generation Role)
Focus on mid-market to enterprise sized organisations(1000 employees +)
Qualifying companies/partners and channels to understand their needs (MEDDiC Methodology / understanding preferred)
Working closely with our Partner team to collaborate on potential clients to target, where YuLife would be a great fit
Developing tailored proposals (tailoring to client needs and individual business/verticals)
Negotiating skills
Maintaining and managing our CRM system
Working with your extended internal team to achieve maximum company success. 
The ideal candidate will have:
Presentation Skills
Client Relationships
Selling on value
Emphasising Excellence
Energy Level / Motivation for Sales
Negotiation
Prospecting Skills
Meeting Sales Goals
Creativity
Sales Planning
Independence
YuLife Benefits
Competitive salary
6 x salary Life Assurance
Income protection
YuLife App (includes well-being rewards, discounts and exclusive offers)
£20 per month to a "be your best Yu" budget
Hiit & yoga sessions
Monthly professional coaching
Contributory Pension = 3% of Basic
24 days Annual Leave + 1 day for your birthday
Flexible/remote working
Our team comes from a variety of backgrounds and we welcome diversity – if you're unsure, please apply.