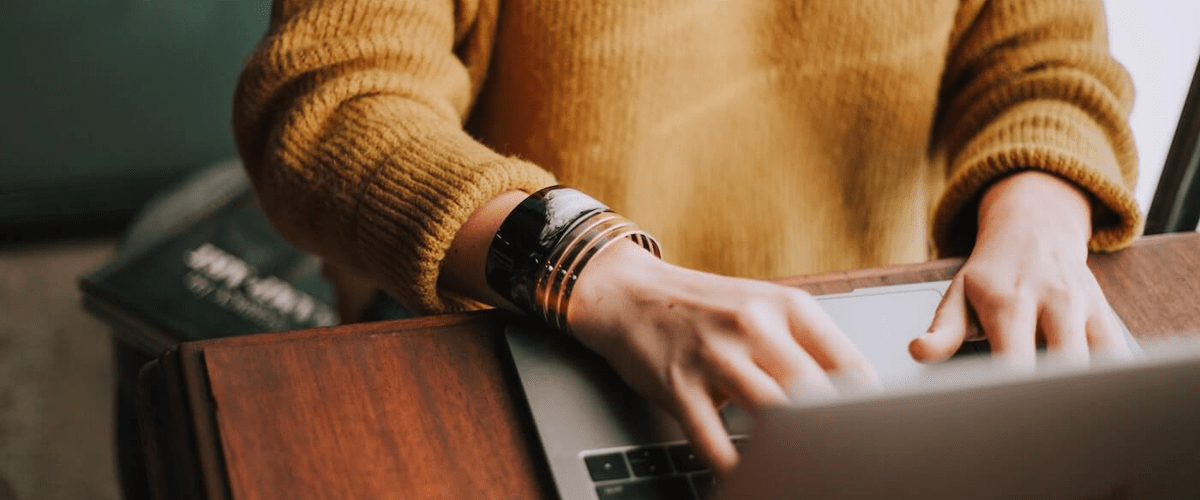 Scrum Master
Product and Tech • Flexible remote • Old Street
We're looking for a Scrum Master to plan projects and lead teams, whilst working closely with our product team.
About Us
YuLife is creating a new kind of insurance company. Our mission is to inspire people to live longer, happier and healthier lives. We provide life insurance to companies and drive employee wellbeing through meaningful, engaging and rewarding experiences inspired by our favourite games, apps and products.
We live by a simple principle and we strive to translate this to our designs: always seek the win-win in everything we do. This means we should always be giving more than we take with every interaction. Sounds good?
The Role
A YuLife Scrum Master is responsible for planning projects and leading, organising and motivating teams towards shared goals. Working closely with the product team, they will ensure that the most valuable items are estimated, prioritised and delivered in a timely manner.
Day to day responsibilities include, but are not limited to:
Facilitating Scrum ceremonies (Stand up, Planning, Review, Retrospectives)
Removing team impediments
Solving problems and resolving conflict
Monitoring, tracking and reporting of team progress
Liaise with stakeholders and third parties
Monitor team health (Velocity/Quality/Happiness)
The ideal candidate will have:
Experience managing and delivering projects in an agile environment
Monitor team health (Velocity/Quality/Happiness)
Great people skills, with the ability to motivate a team towards a common goal
Experience using documentation and workflow tools such as confluence and JIRA
Support the need for continuous improvement through retrospectives
A self-starter, efficient and innovative
An enthusiastic and able problem-solver
Enthusiastic team player
3+ years Scrum Master or software delivery experience
Excellent communication and servant leadership skills
Outstanding organizational skills
A bachelor's degree (or equivalent commercial experience)
Scrum Master and/or Project Management certification is desirable
Ecommerce or direct to consumer product experience is desirable
YuLife Benefits
We like to give more than we take so here are some of our benefits:
A competitive base salary
Potential to earn share options
6x salary life assurance policy
Income protection policy
Access to the YuLife app (which includes a tonne of well-being rewards, discounts and exclusive offers)
Monthly wellbeing budget to "Be your Best Yu"
Contributions to working from home office equipment
Contributory pension - 3% of basic
24 days of annual leave + 1 day to celebrate your birthday
Flexible and remote working arrangements (read more below)
A shiny MacBook Pro or whatever you need to do your best work
Cycle to work scheme
HIIT and Yoga sessions
Access to Learnerbly with a dedicated budget towards L&D through webinars, books, podcasts, journals and much more
More Happi - 2 professional coaching sessions every month
Find out more about our Hybrid Working policy