Two Personal Trainers for Any Budget: Pinterest and Instagram
We live in the digital age, and that comes with perks.
Yugi the Giraffe - 7 September 2018
Many people want to get in shape but aren't sure where to start. We assume that personal training is very expensive, and that's right - it mostly is.
But, good news - we live in the digital age, and that comes with perks. There's so much information online, but it's not just that - you can actually build your own workout routines using social media alone!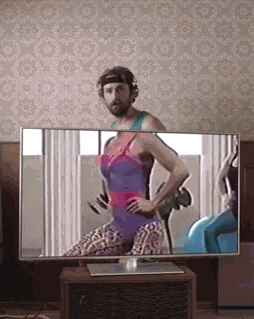 Pinterest and Instagram are two great places to start. They have so many fitness instructors with brilliant plans you can look through to get inspired.
If you need some help to find your inspiration, we've gathered our favourite posts, so you can bookmark this page and go on it whenever you need to spice things up.
Core and Abs
You can't be Ryan Gosling... but you can have his abs.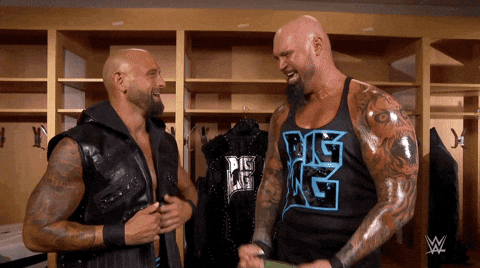 Arms
It's about to be t-shirt season year-round.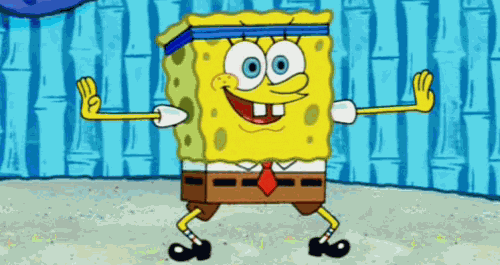 Legs
Friends don't let friends skip leg day.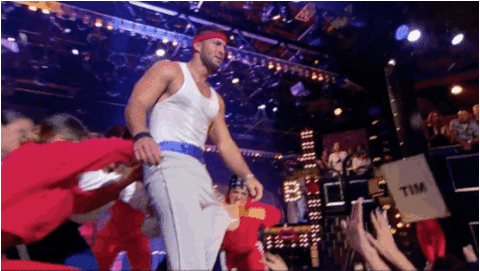 Running
Only run if you're being chased? Here's 5 ways to make a habit out of everyone's least favourite way of getting around.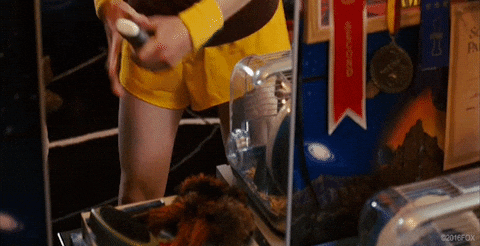 Yoga
Join the flexible masses,reduce your risk of injury, and wake up feeling refreshed... your spine will thank you.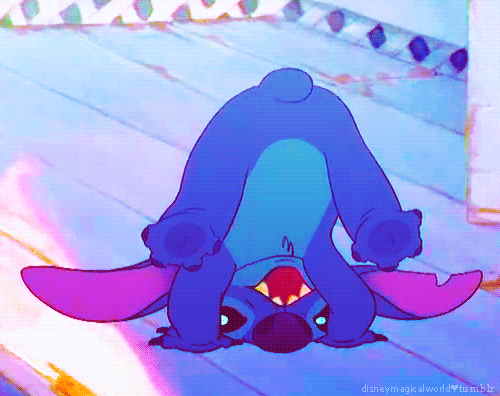 Beginner workout plans
Intimidated by the idea of exercise? Start small, and remember everyone starts somewhere.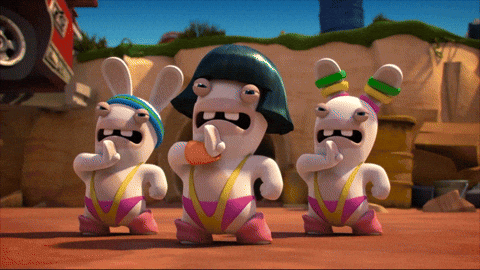 Weight loss
We think you're perfect just the way you are. But if you want to reduce your risk of heart disease and have more energy, here are some ways to stop carrying that extra weight around.
Yugi the Giraffe
Yugi is our YuLife mascot. Like all giraffes they've got a big heart – in fact the biggest heart of all land animals.