'Quiet quitting' or poor employee engagement? 3 steps to preventing it among your people
We hear from YuLife's People Partner, Claire Cathcart, about why this trend is nothing new and how to prevent it from being a problem in your workplace.
Leadership & Strategy
6 minute read
News & Events
YuLife announces successful Series C funding – ahead of taking its mission global
New capital set to fundamentally change how people and businesses around the world derive value from financial products.
News & Events
4 minute read
Why protecting your employees' financial wellbeing is central to your organisation's success
The results of our new survey suggest that employee financial wellbeing can't be taken for granted, but is a pressing issue every employer needs to deal with…
News & Events
4 minute read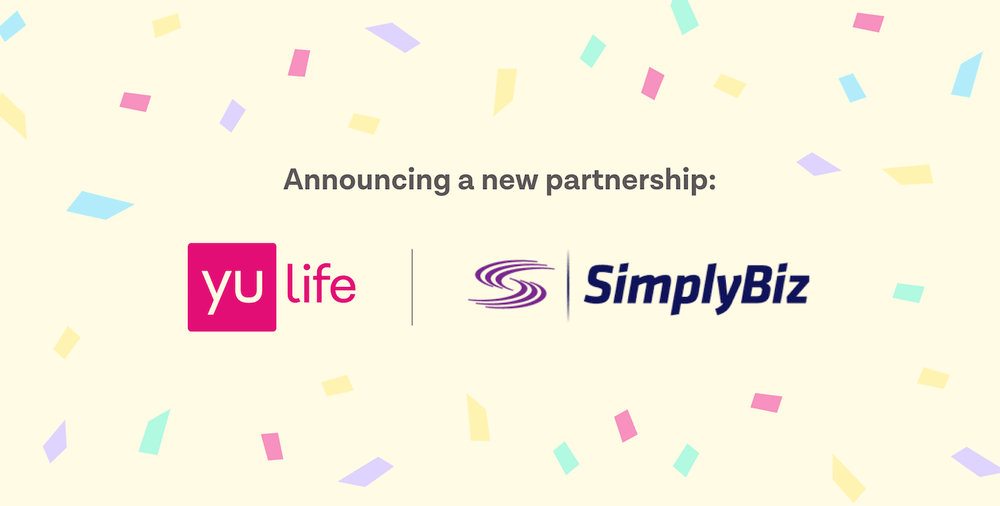 SimplyBiz Partners with Protection Provider YuLife
SimplyBiz announces new collaboration with group life, income protection and critical illness provider, YuLife.
News & Events
1 minute read
Insurance
Finding the win-win in insurance
Life insurance shouldn't just assuage the fear of death, it should encourage joy in life too. Here we explain how YuLife's health and wellbeing benefits make insurance a win for everyone.
Why is Group Life Insurance a Worthwhile Benefit?
And why should brokers be talking about it with their clients? Here, we explain why group life insurance is no longer a "nice to have" for UK employers.
Group Income Protection: Why Your Employees Need It
Group income protection is a great way of looking after your employees' financial, mental and physical wellbeing if they're off work sick for a prolonged time. Here's why you should include it in your employee benefits package.
Health & Wellbeing Benefits
Why ESG goals matter for attracting and retaining talent
What are an organisation's ESG goals? Now more than ever, key stakeholders want a clear answer. And an HR team should be at the frontline of communicating and upholding them.
Health & Wellbeing Benefits
6 minute read
Money and mental health: how closely tied are they, and should employers care?
Maintaining financial wellness is crucial for mental health, but the cost of living crisis is making that more difficult. We explain how employers can help, and why it's in their interests to do so.
Health & Wellbeing Benefits
6 minute read
It's more than salaries and pensions: Moneyhub tells us what good financial health looks like
Content and Communities Manager Ellen Cale explains how the money management app Moneyhub, which YuLifers can now access free for six months, helps people build good financial wellness habits.
Health & Wellbeing Benefits
4 minute read
Leadership & Strategy
5 ways YuLife supports your people in the cost of living crisis
Employee money worries surrounding the cost of living crisis are having serious consequences in the workplace. Discover 5 ways that YuLife helps you to support your people's financial, physical and mental wellbeing.
Leadership & Strategy
6 minute read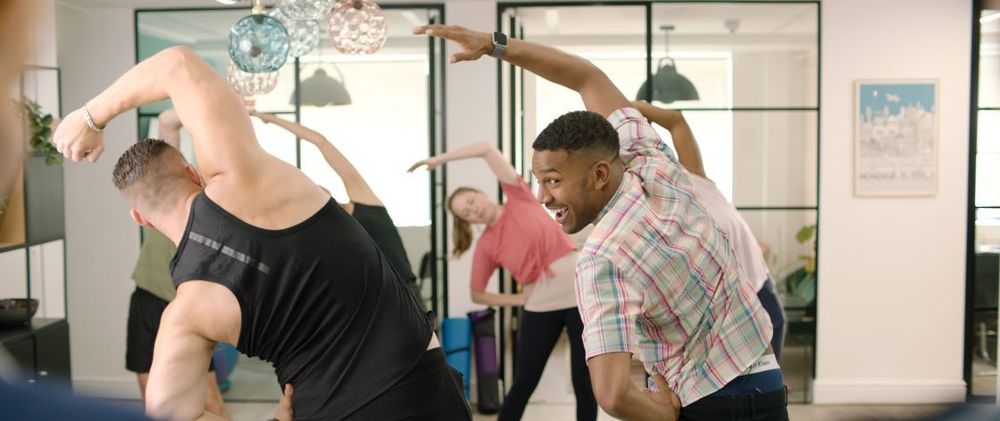 Why employees love us: Users share their views on YuLife employee benefits
How do our users feel about YuLife? Hear what YuLifers, including employees from Co-op and Wolseley, have to say about the app!
Leadership & Strategy
4 minute read
Diversity, Inclusion and Employee Benefits: A Q&A with HR experts
How can HR support organisations as they strive to become more welcoming and inclusive for LGBTQIA+ employees?
Leadership & Strategy
11 minute read